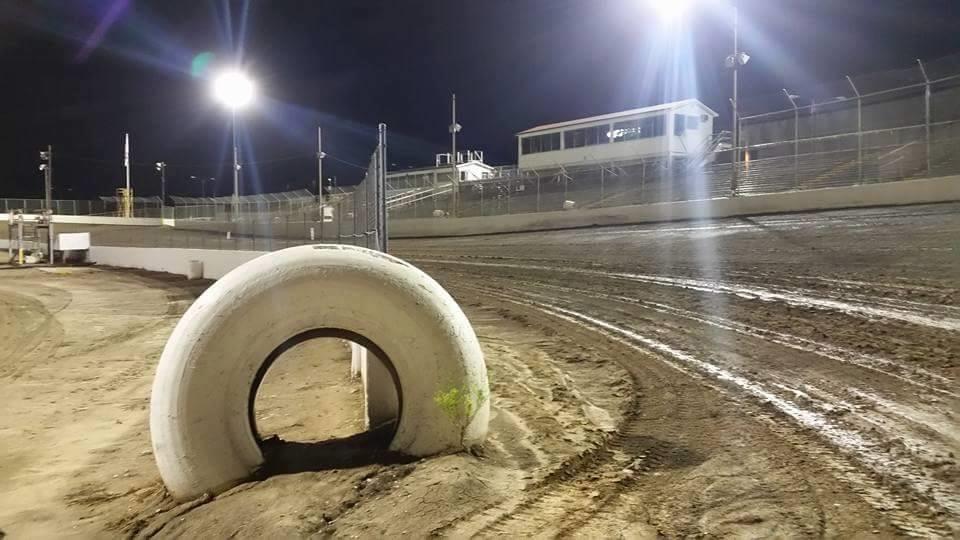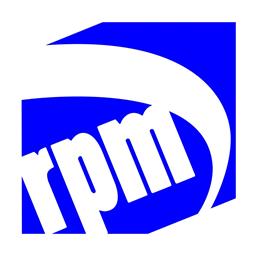 1/27/2022
Racing Promotion Monthly
---
NOMINATIONS SET, VOTING OPENS FOR REGIONAL ARPY AWARDS, THE RPM OUTSTANDING EVENT OF THE YEAR AND THE
The nomination ballot has been set for the 46th Annual Auto Racing Promoter of the Year, regional Auto Racing Promoter's of the Year and the RPM Outstanding Event of the Year and is released below.
Voting begins today and will run through midnight on Tuesday, February 1st, 2022 to determine all award winners.
Region 1 Nominees: Lyle DeVore, Albany-Saratoga Speedway, NY; Paul Cole, Land of Legends Raceway, NY; Bobby Webber, Star Speedway, NH; Cris Michaud, Thunder Road, VT; Kolten Gouse, BAPS Motor Speedway, PA;
Mark Arute, Stafford Speedway, CT; Steve O'Neal, Port Royal Speedway, PA; Bill Hribar, Jennerstown Speedway, PA.
Region 2 Nominees: Tim Bryant, Five Flags Speedway, FL; Scott Childress, Cherokee Speedway, SC; Jack McNelly & Keeley Dubensky, CARS Tour, NC; Bubba Pollard, Senoia Raceway, GA; Casey Moses & Dustin Dunlap, Smokey Mountain Speedway, TN; Camron Ray, Citrus County Speedway, FL; Jay Wells, Southern Raceway, FL.
Region 3 Nominees: Matt Curl, Fairbury American Legion Speedway, IL; Randy Maggio, Painesville Speedway/Lorain County Speedway, OH; Kevin Gundaker, Tri City Speedway, IL; Jeff Streigle, Berlin Raceway, MI
Duane Hancock, Attica Fremont Challenge Series, OH; David Deery, Rockford Speedway, IL; Jerry Gappens, Gas City I-69 Speedway, IN; Larry Boos, Montpelier Motor Speedway & Rumble at Fort Wayne, IN
Region 4 Nominees: Todd Thelen, Slinger Super Speedway, WI; Gregg McKarns, Angell Park Speedway, WI
Jerry Auby/Gerald Auby, Dells Raceway Park, WI; Bob Kaufmann, Cedar Lake Speedway, WI; Johnson/Quiring, Husets Speedway, SD; Terry Tucker, Jefferson Speedway, WI; Steve Sinclair, IRA Sprint Car Series, WI
Region 5 Nominees: Joe Kosiski, I-80 Speedway, NE; Ray Marler, I-55 Speedway, MO; Brad Stevens, 34 Raceway, IA; John McCoy, Knoxville Raceway, IA; Don Marrs, Lakeside Speedway, KS
John Allen, 81 Speedway, KS
Region 6 Nominees: Scott & Kim Russell, Placerville Speedway, CA; Dennis Gage, Silver Dollar Speedway, Marysville Raceway, CA; Steve Beitler, Skagit Speedway, WA; Emmett Hahn, Tulsa Expo Raceway, OK; Chris Stepen, Vado Speedway Park, NM; Ryan Ux, Bullring at Las Vegas, NV; Tim Huddleson, Irwindale Speedway, CA; Peter Murphy, Keller Auto Speedway, CA; Trent & Brenda Francis, Crowley's Ridge Raceway, AR
Outstanding Event Nominees: Malta Madness, Albany-Saratoga Speedway, NY; Knoxville Nationals, Knoxville Raceway, IA; Gerald Hears Memorial, Land of Legends Raceway, NY; USA Nationals, Cedar Lake Speedway, WI; SRX Nashville, Nashville Fairgrounds, TN; CARS Tour Throwback 276, Hickory Motor Speedway, NC; Buckeye Figure 8 Nationals, Painesville Speedway, OH; Pat & Jim Pettit Memorial Shootout, Ocean Speedway, CA; Kokomo Smackdown, Kokomo Speedway, IN; Slocum 50, 34 Raceway, IA; Ironman 55, I-55 Raceway, MO; Oktoberfest, Lacrosse Fairgrounds Speedway, WI; Summer Nationals, Ransomville Speedway, NY; Rumble in Fort Wayne, IN; Sage Fruit Skagit National, Skagit Speedway, WA
The link for balloting is as follows: https://forms.gle/fqZdb6gXsdvvcJvo6 (All regions must be voted for. Ballots may be rejected).
Ray Marler, who promoters I-55 Speedway in Pevely, Missouri, was introduced as the 45th Auto-Racing Promoter of the Year in February of 2021 at the 48th Annual RPM@Daytona Workshops presented at the Daytona Resort & Spa in Daytona Beach, Florida, representing Region Five, the Great Plains region of RPM balloting.
The 46th Auto-Racing Promoter of the Year Award will be presented at the 49th Annual RPM@Daytona Workshops at the Daytona Resort & Spa in Daytona Beach, Florida, February 13-15, 2022.
The Racing Promotion Monthly (RPM) Newsletter and RPM Workshops provide an educational and networking program to the motorsports industry. The program provides media and meeting platforms which offer promoters, motorsports management, tracks, sanctions and companies a forum to share, educate and network within. The newsletter and workshops are services of Hoosier Racing Tire and K&K Insurance, with supporting sponsorship coming from Chevrolet Performance Products, RACEceiver, Moffet Productions, IMCA Racing, Eldorado Hotel and Casino, Simes Graphic Design, MyRacePass and Firethorn Marketing.
Further information regarding the RPM e-newsletters and workshops may be found at the company's website, www.promotersnewsletter.com
Back to News