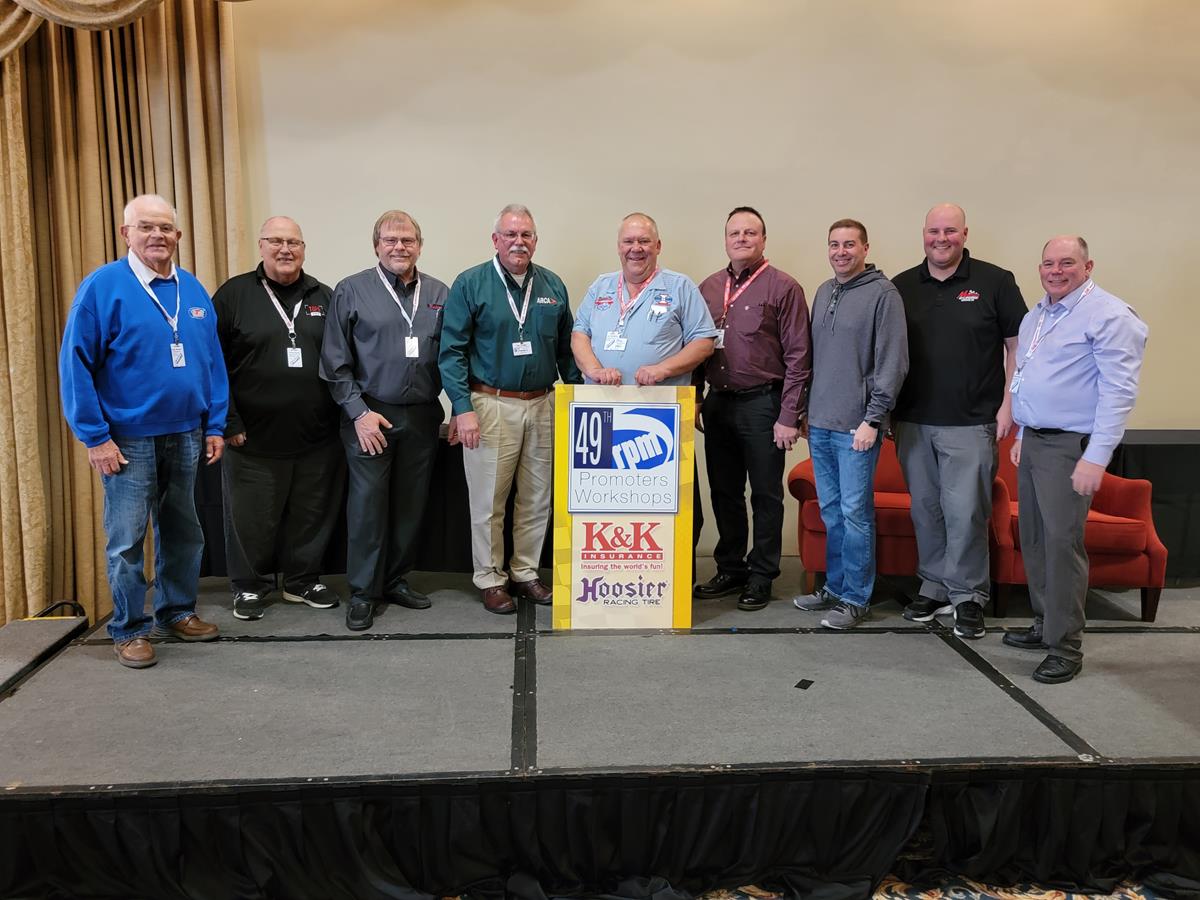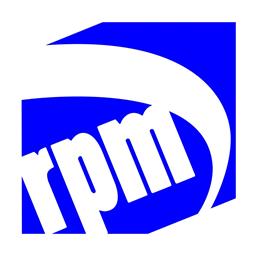 2/18/2022
Racing Promotion Monthly
---
JOE KOSISKI NAMED 46TH AUTO-RACING PROMOTER OF THE YEAR AT 49TH ANNUAL RPM@DAYTONA WORKSHOPS AT DAYTONA RESORT & SPA
Joe Kosiski of Omaha, Nebraska, who promoters I-80 Speedway in Greenwood, Nebraska was introduced as the 46th Auto-Racing Promoter of the Year this morning at the 49th Annual RPM@Daytona Workshops presented at the Daytona Resort & Spa in Daytona Beach, Florida, representing Region Five, the Great Plains region of RPM balloting.
"This is quite a moment," stated Kosiski. "This isn't just for me, it is for my entire family. This has been an incredible journey and to be named by your peers for this award is humbling and one of the greatest honors ever. I'm proud that my family is hre with me. We all work extremely hard and to be recognized like this. I am grateful for everyone who has helped us get to this point. Racing has been our lives and I-80 is a continued extension of that legacy, we have poured our heart and soul into it, we hope to carry on the tradition for many years to come."
Kosiski, who purchased I-80 with his brother in 2004, has dedicated himself to guiding his speedway into one of the top tracks in the country. Incredible events with a strong weekly program and incredible specials along with regional series and national series have propelled I-80 to the forefront, including their marquee "Cornhustker" Classic and new mega Late Model event the Silver Dollar Nationals.
Kosiski, who also had a career as a driver, was a NASCAR Regional Touring Series on five occasions in the former Busch All-Star Tour and a NASCAR Winston Racing Series national champion in 1986.
Region One, Eastern Region; Steve O'Neal from Port Royal (PA) Speedway; Region Six; Southwest and Western Region; Chris Stepan from Vado (N.M.) Speedway Park; Region Two, Southeast Region, Scott Childress from Cherokee Speedway in Gaffney, S.C..; Region Three, Central Region, Matt Curl from Fairbury Legion All American Speedway in Fairbury, Illinois; Region Four, Northern Region, Doug Johnson, Huset's Speedway in Brandon, S.D., were all honored as regional award winners respectively. Features regarding these winners may be found in upcoming RPM Newsletters at www.promoetersnewsletter.com
The USA Nationals at Cedar Lake Speedway in New Richmond, Wisc., promoted by the Kaufmann family were presented the RPM Outstanding Event of the Year.
The 49th Annual RPM@Daytona stands as a "can't miss" event for track promoters nationwide.
The Racing Promotion Monthly (RPM) Newsletter and RPM Workshops provide an educational and networking program to the motorsports industry. The program provides media and meeting platforms which offer promoters, motorsports management, tracks, sanctions and companies a forum to share, educate and network within. The newsletter and workshops are services of Hoosier Racing Tire and K&K Insurance, with supporting sponsorship coming from Chevrolet Performance Products, Lucas Oil Products, RACEceiver, Moffet Productions, IMCA Racing, Eldorado Hotel and Casino, Simes Graphic Design, MyRacePass and Firethorn Marketing.
Further information regarding the RPM e-newsletters and workshops may be found at the company's website, www.promotersnewsletter.com.
Article Media
Back to News